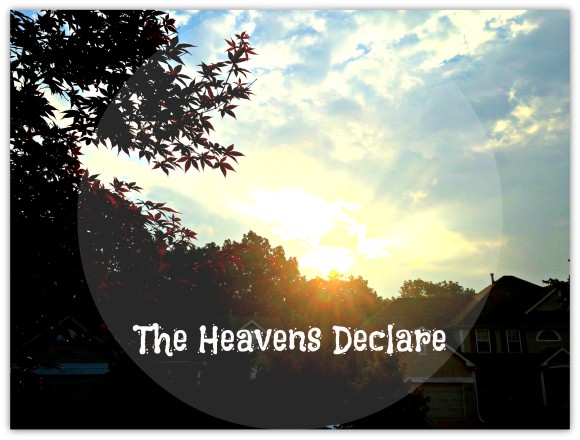 A wise lover values not so much the gift of the lover as the love of the giver. ~ Thomas á Kempis
You saved the hand-print ornament your son made in pre-school. It's crazy colorful and doesn't go with your other ornaments, but you proudly put it on the tree every year . . . and your son is 22.
You lingered this morning over the framed poem your daughter wrote for Mother's Day in 2nd grade. It brings tears to your eyes every time. The letters are big and the words are misspelled but you cherish it . . .