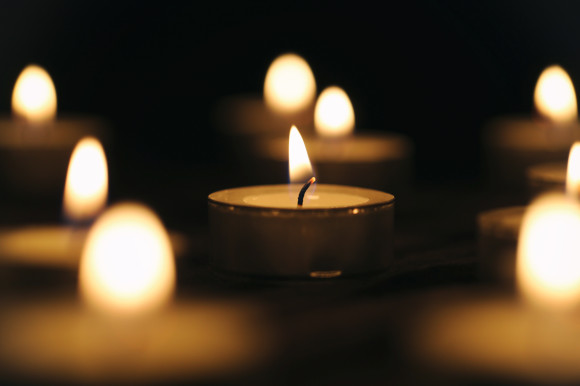 My hearts desire for this advent season is very simple…to Slow Down.
We are constantly going.
Constantly moving.
Constantly busy.
Constantly running.
We are slaves to time.
Hurry up.
Walk faster.
Let's go.
We are going to be late.
Come on.
Quickly.
Why do we rush? What is our hurry?
This life is fleeting as it is.
Every breath we take is one closer to our last and still we rush.
So my desire this season is to slow…
Stop and look.
Enjoy.
Breathe.
Savor the moments, the beauty, the wonder of this Christmas Season.
Before the advent of Jesus, people were longing for the Messiah; The Savior and the promise of God.
They were longing for hope, unknowing that a baby in a manger would bring not only hope to a dead and dying world, but also peace and joy.
This year, as I reflect and anticipate Christmas, I am longing to slow down.
I want to not just plan 25 days of Christmas, but to live in the moments of those 25 days. I want to look into my children as the lights of the trees flicker in their eyes. I want to share in the wonder of the season, the laughs and hopes and thrills of all that we anticipate. I want to hold my husbands hand and heart and look into his eyes and see all that God has done in him and through him this past year and all that God has planned for him in the next.
I long for Jesus to fill our home, not just in the nativity scene that graces the hearth of our home, but to fill every aspect of our lives, in this season and all to come. I desire Him to be in our conversations, at our table, in our prayers, in our hearts and in the depths of our souls.
I want my time this season to reflect not the rush of the holidays, but the simplicity of resting and waiting for Jesus.
To wait on Him, to live in the now, to rest and to find the beauty of this season amidst the crazy of this world: THAT is my greatest desire.
Friends let us come to a full stop this season and wait for the Messiah to show up in the beauty of our holidays and everyday. In His coming, there is hope and peace and joy and so I urge you to slow down, wait and rest.
photo credit: Markus Grossalber via photopin cc