Faith grows through seasons;  just as nature's rhythm marches through winter, spring, summer, and fall.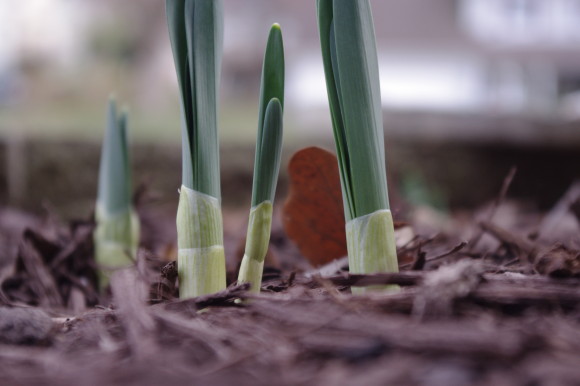 We are right in that transition from winter to spring that is marked by the season of lent on our spiritual calendars. The first day of spring is coming right up on March 20.
Ready for spring.
Let me tell you, I am ready for spring. It has been a winter filled with snow and cold weather, with spring's blooms dead to my eyes. I have trimmed the summer-beautiful rose bushes down to nubs of prickly branches, seemingly barren of the blaze of life and color that the coming season will bring.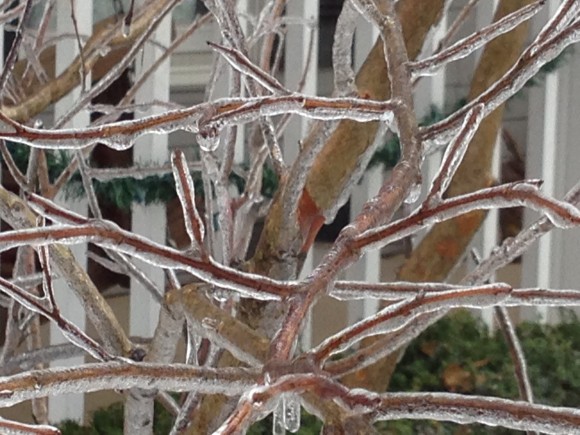 Spiritually, I  hunkered down, buried under the covers of dead thinking that has bound my soul up tight. Fear of rejection, feelings of inadequacy, battles of self and pride are just a few of the shriveled thoughts hanging barren on the branches of my heart.
Winter will not last.
Winter of the soul is a season when God allows us to wrestle with the old ways of our flesh, the part of us that is as good as dead. Winter's cold can cover joy in the wait for new life to bud forth in spring.
The dark of winter provides a time of storing and gathering energy, trusting that the new life of spring is coming. In bleak days of winter, we have the opportunity to believe God for the new life of spring, the true life of resurrection.
I never struggle to believe that spring is coming. I know it in my bones.
According to the Bible, Abraham knew this winter-place all too well, and Romans 4 recounts the wonder of  God creating life out of death. Nourish the ground of faith  with a few lessons from Abraham, the father of faith.
Faith Lessons.
Abraham was first named "father" and then became a father because he dared to trust God to do what only God could do: raise the dead to life, with a word make something out of nothing. When everything was hopeless, Abraham believed anyway, deciding to live not on the basis of what he saw he couldn't do but on what God said he would do…
Abraham didn't focus on his own impotence and say, "It's hopeless. This hundred-year-old body could never father a child." Nor did he survey Sarah's decades of infertility and give up. He didn't tiptoe around God's promise asking cautiously skeptical questions. He plunged into the promise and came up strong, ready for God, sure that God would make good on what he had said. That's why it is said, "Abraham was declared fit before God by trusting God to set him right" (Romans 4:17-22, portions from The Message).
Fertilizer for the soul:
Believe God in the wait between the calling and the fulfilling, between the promise and the completion.
Stand on faith that sets us right with God, not works, efforts, abilities, age, or performance.
Dare to trust God to do what only He can do: raise the dead to life with a word and create something out of nothing.
Rely on the knowledge that spring always follows winter and God always fulfills His promises. When things look hopeless, believe God anyway.

Refuse to focus on your own impotence. 

Acknowledge the situation, but don't waver in unbelief.
Dive into God's promises–go all in and don't hang back on the edge of doubt.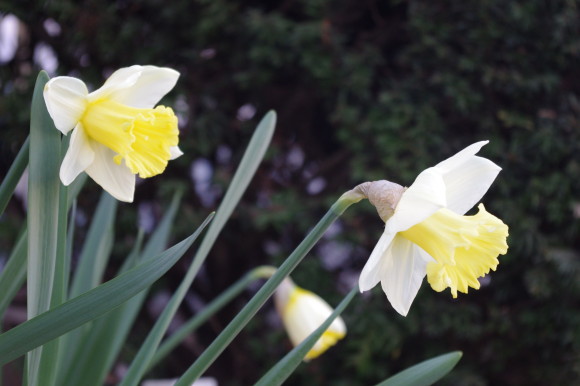 This spring, apply the faith lessons from Abraham. Just as there is no harvest without the other seasons, bringing life from death and spring from winter is God's specialty.