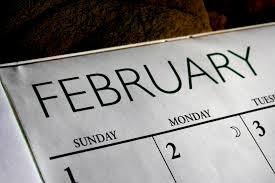 It's February today – thirty two days into the New Year. High time I shared my resolutions.
Except I don't have any.
This year, this day and for all the days after, I have a slow and steady fierce determination in my soul. Just one.
Be more like Jesus.
Wake up in the morning and take one step closer the life and work of Jesus Christ.
There are sixty-six books that tell His story, the whole Story about the gospel and a Sheperd who came to serve and save. Sixty-six books that start me one foot forward.
That's it. Because when I turn my life upside down to be upside down before Him, when I make more of Him than I do myself, when I set my soul upon the Word of Truth … oh friends.
It is a holy undoing. 
When I wake up and seek to serve the margins, it transforms my selfish heart. I see people with dignity and grace, people who serve me.
When I wake up and seek to hold my tongue, to speak grace over my children, to serve them-it transforms my parenting.
When I wake up and seek to show my husband an intentional, sacrificial love free of resentment, it transforms my marriage.
I am undone, a broken and beautiful vessel spilling over with the love of a Saviour who came to save. 
(And friends? Please understand most days it is only one of these ways. Some days, I am sad to say, my sin bubbles over and I cry repentance, and wake up, and start again. One step, each day, closer to my Savior's face.)
~M.